Cloud Expertise
We take a technology agnostic and non-prescriptive approach to designing solutions.
Unlike many of our competitors, we do not have an overarching approach to cloud that fits all our clients. We leverage a unique modular service management framework, ensuring that our cloud systems designs integrate with the best and most appropriate technology for the customer and their services.
Using the cloud lets your business work more collaboratively and efficiently. We specialize in ensuring that you're equipped with services that allow you to: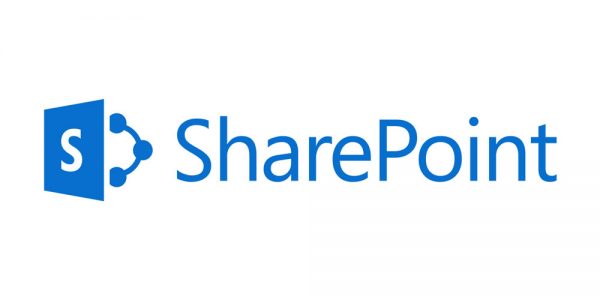 We integrate SharePoint Development Services to help your business improve:
Are you looking to improve your business processes by integrating cloud solutions? Complete the form on the contact page to let us know how we can help.