Specializing in Data Management
Are the facilities at your business getting a little old? Has your business been acquired or undergone a merger? Or do you need to consolidate data for other reasons? If so, you may need to migrate your data center equipment.
We provide data center services to make your migration seamless. We specialize in:
Professional services consulting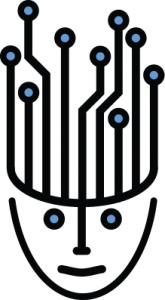 Moving IT equipment can cost lots of time and money. Think IT Data Solutions can help you migrate your data center and stay under budget by using the same process we've used for other businesses over the years.
We start by conducting an inventory of your existing equipment to help you decide what needs to be moved. We then work with you to decide the most effective time to migrate your data. Our data center services don't end when we migrate your data. We then review the migration project to make sure we dotted all our i's and crossed all the t's.
Data Center Services Designed for You
Are you looking for data center services for your business? Please complete the form on our contact page if you have questions about migrating data centers. We'll be glad to help.